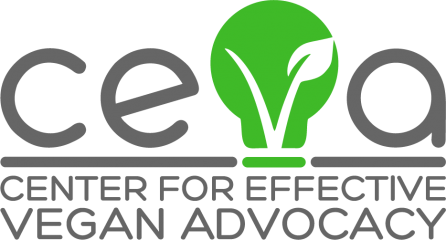 Join us on March 9. and 10. for a two-day Center for Effective Vegan Advocacy (CEVA) workshop brought to you in cooperation by Swissveg and PEA.

On-site trainings are led by CEVA staff: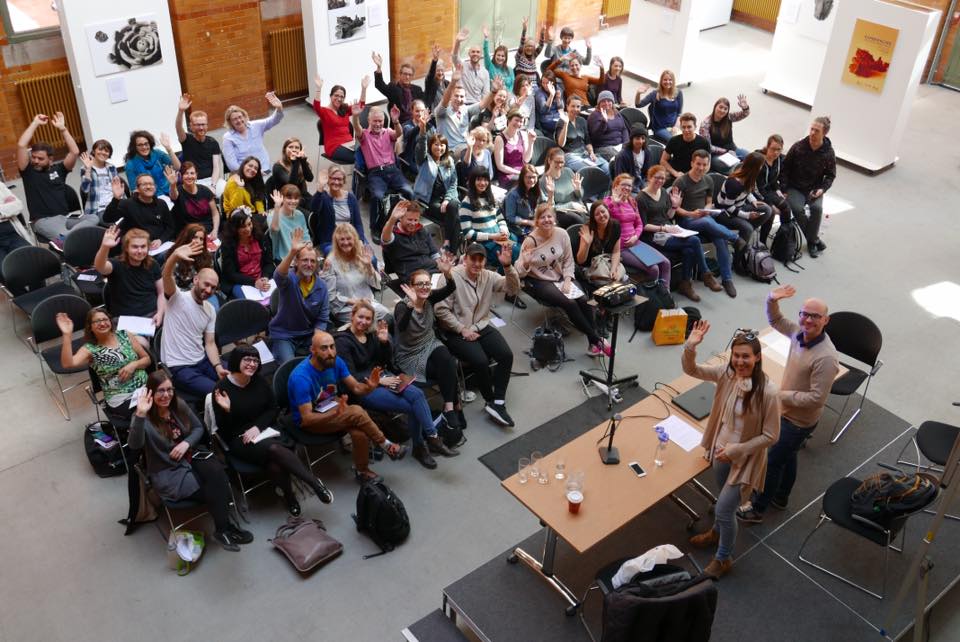 Dr. Melanie Joy: a Harvard-educated psychologist, celebrated speaker, organizational
consultant, strategist, and award-winning author
Tobias Leenaert: international speaker, vegan advocate, and strategist
CEVA aims to increase the impact of vegan advocacy worldwide by increasing the impact of
vegans and vegan organizations through offering unique and empowering trainings

This is truly a workshop not to be missed! It takes place for the first time in Switzerland.
CEVA is a program of Beyond Carnism, a charitable organization dedicated to exposing and
transforming carnism, the invisible belief system that conditions people to eat certain animals.
---

The workshop will cover the following modules:
• Making a Difference for Animals
• Effective Communication
• Effective Vegan Advocacy
• Making Compassion Easier
• Strategic Vegan Outreach
• Sustainable Activism
---

The workshop takes place over 2 days (9.-10.03.2019). See agenda.
Food and beverages will be provided (lunch and snacks).
---

Who should attend?
Anyone who is passionate about spreading veganism.
---

What to bring:
• Notepad
• Pen
---

The cost per person is CHF 58.- for the two days (incl. food). Please note that this fee aims to cover the costs of the training and that the trainers are not paid extra for the services they provide.

Venue: Villa Bernau, Bern
The workshop will be hold in English!

For more info email to: info@swissveg.ch
We're fully booked. No further registrations possible.