Heavenly Lemon Bars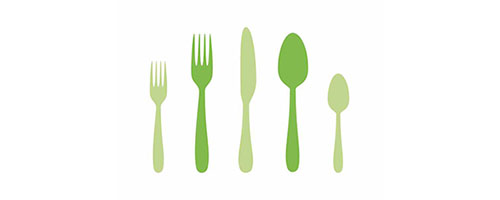 1/2 cup
plus 2Tbs. all-purpose flour
1/2 cup
whole wheatpastry flour
2 tbs
confectioners' sugar
1/3 cup
stick margarine, cut into small pieces
Egg replacer for 1egg or 2 Tbs firm tofu
1/3 cup
orange juiceconcentrate
Here is the lemon bar recipe from Vegetarian Times, March 1998:
Makes 16 bars.
Preparation
Preheat oven to 325'.
In a large bowl, mix 1/2 cup all-purpose flour, whole wheat flour, confectioners' sugar and margarine until crumbly.
Press mixture into ungreased 9-inch square baking pan.
Bake 10 to 15 minutes, until lightly golden.
Remove from oven.
In small bowl using electric mixer, beat egg replacer or tofu, granulated sugar, orange juice concentrate and lemon juice until pale and well blended.
Beat in remaining 2 Tbs all purpose flour, lemon peel and baking powder.
Pour lemon mixture over crust, return to oven and bake until golden brown, 20 to 30 minutes.
Set pan on wire rack to cool completely.
when cool, cut into bars.
Per bar: 112 cal.; 1 g protein; 3 g fat; 18 g carb; 61mg sodium; 1 g fiber.
Recipe group: Dessert.
Should you try this recipe out we would be very grateful for a photo of the finished dish. Please send by E-Mail to rezepte(at)vegetarismus.ch (JPEG or TIFF format).
Thank you in advance.
This recipe from
finch emily anne - z920954@oats.farm.niu.edu
was inserted by Renato Pichler / 2002-04-30 22:26:57
This is a recipe from the European Vegetarian Union database (www.euroveg.eu).
Contact address: rezepte@swissveg.ch.
This page is maintained and updated by Swissveg, Niederfeldstr. 92, 8408 Winterthur.