Tomato-Basil Soup with Orzo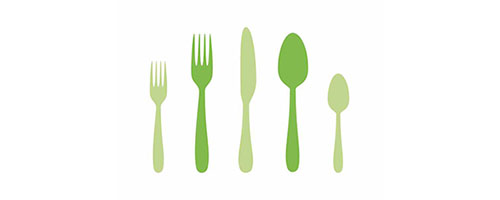 1/2 cup
diced redbell pepper
4 cups
chopped freshor canned tomatoes
1/4 cup
chopped freshbasil
Here is another recipe from the October Vegetarian times which sounds delicious!
If you still have a few ripe tomatoes, this soup is certain to bring back the August warmth.
If not use good quality canned Italian plum tomatoes.
Preparation
In a soup pot, heat oil and apple juice over medium heat.
Saute onion, garlic and pepper 8 to 10 minutes, stirring frequently, until onion is soft but not brown.
(add small amounts of water if mixture is too dry)
Add tomatoes and broth; bring to a boil.
Add pasta; cook 5 minutes, stirring.
Cover; simmer over low heat 15 minutes.
Add basil and serve hot.
Per Serving:
106 calories; 4 g prot; 2 g Fat; 21 g Carb; 0 Chol; 133MG Sod 3 g Fiber
Recipe group: Soup.
Should you try this recipe out we would be very grateful for a photo of the finished dish. Please send by E-Mail to rezepte(at)vegetarismus.ch (JPEG or TIFF format).
Thank you in advance.
This recipe from
Vegetarian Resource Center - vrc@tiac.net - Boston, USA
was inserted by Renato Pichler / 2002-05-05 02:55:27
This is a recipe from the European Vegetarian Union database (www.euroveg.eu).
Contact address: rezepte@swissveg.ch.
This page is maintained and updated by Swissveg, Niederfeldstr. 92, 8408 Winterthur.