Eggplant Marinara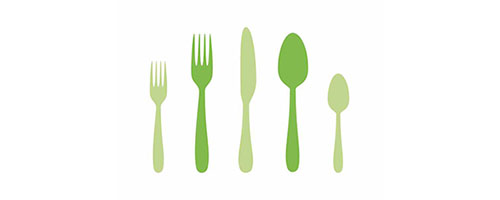 1
one-pound eggplant --cut into 3/4" chunks
1/4 cup
rice-wine vinegar
1/4 cup
chopped freshbasil leaves
1 tsp
dried oreganoleaves
1/2 tsp
ground blackpepper
1 clove
Garlic --finely chopped
2 tbs
drained choppedpimiento
2 tbs
pine nuts-- toasted
Serving Size : 4
Preparation
Several hours or day before serving, prepare eggplant:
In large deep skillet or 5-quart saucepot heat 1 inch water to boiling.
Add eggplant, cover, and simmer 5 minutes.
Drain eggplant in colander.
In medium-size bowl, whisk together vinegar, basil, oregano, sugar, pepper, salt, and garlic.
Stir in eggplant; cover and refrigerate at least 2 hours or overnight, stirring occasionally.
About 1 hour before serving, add raisins, pimiento, pine nuts, and oil to eggplant mixture.
Cover and set aside, stirring occasionally; serve at room temperature.
Recipe group: Lunch,Starter,Bread.
Should you try this recipe out we would be very grateful for a photo of the finished dish. Please send by E-Mail to rezepte(at)vegetarismus.ch (JPEG or TIFF format).
Thank you in advance.
This recipe from
Karen C. Greenlee - greenlee@bellsouth.net
was inserted by Renato Pichler / 2002-04-30 22:26:37
This is a recipe from the European Vegetarian Union database (www.euroveg.eu).
Contact address: rezepte@swissveg.ch.
This page is maintained and updated by Swissveg, Niederfeldstr. 92, 8408 Winterthur.