Vegan Mozzarella Cheese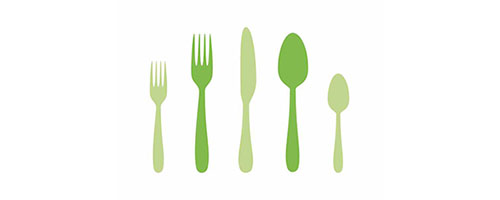 2 small clovesroasted garlic
1 - 2T tahini (the larger amount makes it cheesier)
3 T quick-cookingrolled oats
T arrowroot (or cornstarch)

From friends of a vegetarian list


Preparation
>
Vegan Mozzarella Cheese
from:Mirian M.Costa- mirq@dglnet.com.br - Sao Paulo/SP/Brazil
---


From friends of a vegetarian list


1 cup water


2 small cloves roasted garlic


2 T fresh lemon juice


1 - 2 T tahini (the larger amount makes it cheesier)


1/4 cup nutritional yeast


3 T quick-cooking rolled oats


T arrowroot (or cornstarch)


1/8 t dry mustard


1.5 t onion powder


/2 t salt, or salt-free seasoning




Place all ingredients in a food processor or blender, and process until completely smooth.

Pour into a small saucepan and cook over medium heat, stirring constantly, until smooth and thick.

Cook the sauce until you reach the consistency you want - it will thicken right up to a spread if you let it.
If you're going to have it sit while you assemble the pizza, stop cooking when it's a little on the thin side and cover the pot.
It thickens as it cools.

Recipe group: Lunch,Starter,Bread.


Should you try this recipe out we would be very grateful for a photo of the finished dish. Please send by E-Mail to rezepte(at)vegetarismus.ch (JPEG or TIFF format).
Thank you in advance.



This recipe was inserted by Renato Pichler / 2002-04-30 22:26:37



This is a recipe from the European Vegetarian Union database (www.euroveg.eu).
Contact address: rezepte@swissveg.ch.

This page is maintained and updated by Swissveg, Niederfeldstr. 92, 8408 Winterthur.