Portabella Bruschetta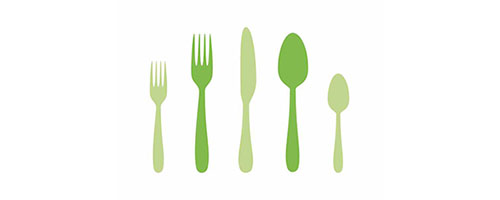 3
big portabella mushrooms
4-6 cloves
garlic, coarsely chopped
Serves 5
Preparation
Clean the portabellas by wiping them with damp paper towels.
Remove their stems, reserve them and chop them.
Sautee the stems and garlic in olive oil and season to taste with 1/2 teaspoon of the lemon juice and salt.
Brush the tops of the portabellas with olive oil.
Place them directly over coals on a barbeque for about ten minutes, until their edges show browned grill marks.
Turn the mushrooms over and spread the stem and garlic mixture over their tops, and drizzle with olive oil.
Grill for another five to ten minutes.
Remove the mushrooms from the grill, drizzle them with the remaining lemon juice and let them cool to room temperature.
Cut them into quarters, place the quarters on toasted baguette slices, and serve.
Recipe group: Lunch,Starter,Bread.
Should you try this recipe out we would be very grateful for a photo of the finished dish. Please send by E-Mail to rezepte(at)vegetarismus.ch (JPEG or TIFF format).
Thank you in advance.
This recipe from
calabria@aol.com (Calabria)
was inserted by Renato Pichler / 2002-04-30 22:26:37
This is a recipe from the European Vegetarian Union database (www.euroveg.eu).
Contact address: rezepte@swissveg.ch.
This page is maintained and updated by Swissveg, Niederfeldstr. 92, 8408 Winterthur.