Mock Mozzarella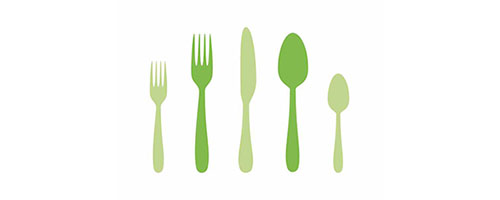 1/2 cup
nutritional yeastflakes
2 tbs
flour (Iuse whole wheat, it adds a nicer flavor)
1
teas salt (yes,use the whole amount, it needs it)
1
teas mustard (yellowmustard like Frenches, I wouldn't use anything spicy)
1/2 cup
vegetable oil(I use about 1/3 less & it comes out great but
I posted this the other day with a recipe for Sausage pizza.
I've been addicted to this since I first tried it.....BFN....Cindy Demmer

Melty Nutritional Yeast Cheese (for pizza or lasagna) from a great cookbook by Joanne Stepaniak called The Nutritional Yeast Cookbook.


Preparation
Mix the dry ingredients in a saucepan.
Whisk in 1 cup of water & cook over medium heat, whisking constantly until it thickens & bubbles (it goes really quick, so don't walk away).
Remove from heat & whip in 1/2 cup oil & mustard (I use my Braun hand mixer for this, it works much better & faster & makes a smoother cheese).
Put back on the heat & slowly add the remaining water.
Cook until thickened & bubbly (it will have the consistency of nacho cheese sauce, which btw this is great for).
Spoon onto the pizza & top with your pizza toppings & broil until golden.
This is slightly more than you need for 1 pizza, cave the rest for grilled cheese sandwiches or as a dip for veggies or for nachos.
It will solidify as it cools & thin out when heated.
Recipe group: Lunch,Starter,Bread.
Should you try this recipe out we would be very grateful for a photo of the finished dish. Please send by E-Mail to rezepte(at)vegetarismus.ch (JPEG or TIFF format).
Thank you in advance.
This recipe from
Cindy Demmer Iouiou2@aol.com
was inserted by Renato Pichler / 2002-04-30 22:26:36
This is a recipe from the European Vegetarian Union database (www.euroveg.eu).
Contact address: rezepte@swissveg.ch.
This page is maintained and updated by Swissveg, Niederfeldstr. 92, 8408 Winterthur.