Focaccia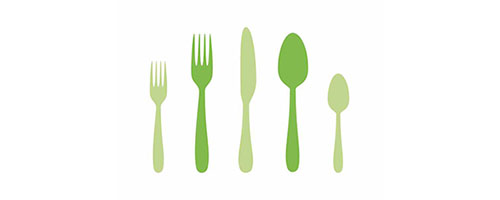 1 1/2 tsp
activedry yeast
1 tsp
coarse salt(kosher)
Recipe By: Madge Rosenberg THE BEST BREAD MACHINE COOKBOOK EVER; Serving Size: 16
Preparation
Add the yeast, flour, salt, vegetable oil, and water in the order suggested by your bread machine manual and process on the dough cycle according to the manufacturer's directions.
At the end of the dough cycle, remove the dough from the machine.
Preheat the oven to 450 degrees.
Cut the dough in half.
Press out each half into a circle about 9 inches in diameter.
Transfer to a pizza tray or cookie sheet dusted with the cornmeal.
Cover with a clean kitchen towel and let rise 5 minutes.
Press fingers into dough to create dimples.
(You can also make one large focaccia that will cover a whole 11-by-16-inch pan.)
Drizzle half the olive oil over each focaccia and sprinkle half the salt and half the rosemary on each.
Bake for 15 minutes, or until golden.
NOTES : Focaccia is a great snack; it can be cut up and served as an hors d'oeuvre, and it goes well with soups and pasta.
Instead of rosemary, try basil or thyme, or top the bread with olives.
Recipe group: Lunch,Starter,Bread.
Should you try this recipe out we would be very grateful for a photo of the finished dish. Please send by E-Mail to rezepte(at)vegetarismus.ch (JPEG or TIFF format).
Thank you in advance.
This recipe from
cn1793@coastalnet.com
was inserted by Renato Pichler / 2002-04-30 22:26:36
This is a recipe from the European Vegetarian Union database (www.euroveg.eu).
Contact address: rezepte@swissveg.ch.
This page is maintained and updated by Swissveg, Niederfeldstr. 92, 8408 Winterthur.