"Arabic pizza"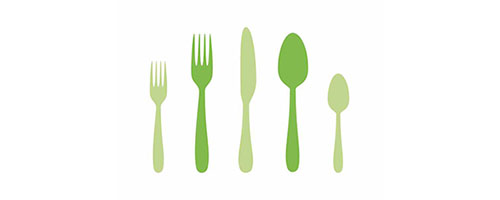 This is a vegetarian version of Lahma wa ajeen, small pizzas the size of saucers.
It takes a bit of time but is worth the bother!
Preparation
Put yeast and sugar in 1/2 cup warm water and leave for 20 minutes.
Mix flour and salt, form a well and add yeast liquid and oil.
Mix by hand.
Knead, adding small quantities of warm water, until the dough is soft and smooth.
Let rise in a warm room for 2 hours.


250-500 grams/ 1/2-1 lb vegetarian mince


4 ripe peeled tomatoes (or use canned)


6 cloves of garlic, crushed


2 tbsp chopped parsley


salt, pepper, cayenne pepper


Mix mince, tomatoes, parsley, garlic, sumac and salt & pepper to taste, and cayenne pepper (be generous) together.
Knead dough again and divide into egg size balls (about 20).
Pat each ball into a flat patties about 6" diameter.
Spread mix on each one (not edges), place on a greased tray and cook in a 400F/200 c hot oven for 15 minutes at most (watch it!)
Recipe group: Lunch.
Should you try this recipe out we would be very grateful for a photo of the finished dish. Please send by E-Mail to rezepte(at)vegetarismus.ch (JPEG or TIFF format).
Thank you in advance.
This recipe from
Cecilia Moen - cecilia.moen@ebox.tninet.se
was inserted by Renato Pichler / 2002-04-30 22:26:32
This is a recipe from the European Vegetarian Union database (www.euroveg.eu).
Contact address: rezepte@swissveg.ch.
This page is maintained and updated by Swissveg, Niederfeldstr. 92, 8408 Winterthur.