Vegan German Chocolate Cake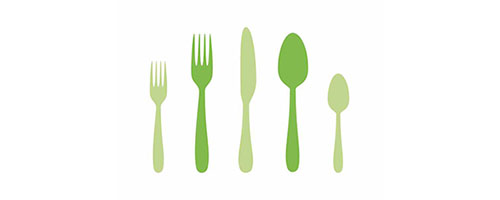 4 ounces
pitted prunes-- (3/4 Cup)
2 tbs
powdered EggReplacer*
2 cups
all-purpose flour-- unbleached
Recipe By: Vegetarian Times, February 1997 by Nancy Ross Ryan
Serving Size: 10 Batter
Preparation
Cake: Preheat oven to 350 degrees.
In food processor or blender, chop prunes.
With motor running, add water.
Puree, stopping to scrape sides, until mixture resembles smooth paste, about 5 minutes.
Transfer to bowl of mixer.
In separate bowl, combine Egg Replacer with water, mixing with whisk until smooth.
Add to prune puree in mixer bowl, mixing at medium speed until smooth and fluffy.
While beating, gradually add sugar.
Beat until light and fluffy.
In separate bowl, sift together flour, cocoa, baking soda, baking powder and salt.
In small bowl, combine soymilk and vinegar.
Stir to mix.
Let stand a few minutes until clabbered.
Add flour-cocoa mixture to prune-sugar mixture alternately with soymilk, beating constantly until batter is light and fluffy.
Scrape bottom of bowl several times.
Divide batter among three 9-inch cake pans that have been lightly oiled and their bottoms lined with waxed paper.
Bake until cake springs back when touched in center and wooden pick inserted comes out clean, about 30 minutes.
Remove from oven and place pans on cooling racks.
Run spatula carefully around edge.
Let cake cool in pans until room temperature, about 20 minutes.
Frost in between layers and tops and sides with Coconut-Pecan Frosting.
Per Slice: 639 cal.; 7 g prot.; 20 g total fat (5 g sat. fat); 122 g carb.; 0 chol.; 483 mg sod.; 4 g fiber
*Egg Replacer:
The brand name for a powdered combination of starches and leavening agents that bind cooked and baked foods in place of eggs.
Sold in natural food stores.
Recipe group: Dessert.
Should you try this recipe out we would be very grateful for a photo of the finished dish. Please send by E-Mail to rezepte(at)vegetarismus.ch (JPEG or TIFF format).
Thank you in advance.
This recipe was inserted by Renato Pichler / 2002-04-30 22:26:31
This is a recipe from the European Vegetarian Union database (www.euroveg.eu).
Contact address: rezepte@swissveg.ch.
This page is maintained and updated by Swissveg, Niederfeldstr. 92, 8408 Winterthur.