Clear Soup with Spring Vegetables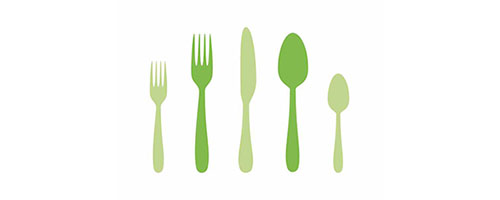 1
medium carrot, finely cut into rounds
1
bunch fresh watercress,cut into 5 cm lengths
Kombu is especially rich in glutamic acid, which is a natural flavour enhancer,
so using it to make a soup stock adds both taste and nutrition.

serves 2-3


Preparation
Place the kombu in a pot with the water,bring to the boil and simmer for 20 minutes.
Remove the kombu.
(Save it for cooking beans - it helps to soften them.
Add the sliced onions, carrots, sweetcorn and a pinch of sea salt.
Simmer for 8-10 minutes.
Season with the Shoyu soy sauce and simmer for 1 minute.
Add the watercress and bean sprout, and serve with the sliced lemon garnish.
Recipe group: Lunch,Soup.
Should you try this recipe out we would be very grateful for a photo of the finished dish. Please send by E-Mail to rezepte(at)vegetarismus.ch (JPEG or TIFF format).
Thank you in advance.
This recipe from
Felix weber - Felix_touchandgo@compuserve.com - Bavaria, Germany
was inserted by Renato Pichler / 2002-04-30 22:26:25
This is a recipe from the European Vegetarian Union database (www.euroveg.eu).
Contact address: rezepte@swissveg.ch.
This page is maintained and updated by Swissveg, Niederfeldstr. 92, 8408 Winterthur.