Buddhist Tofu Soup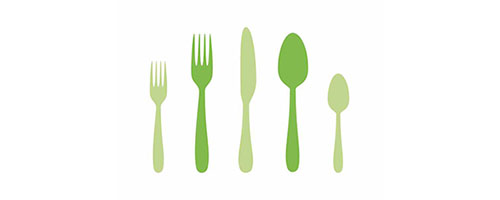 700
Grams Firm Tofu-- cut in 1/2" cubes
250
Grams broccoli florets
250
Grams chinese cabbage-- cut in 1 inch strips
2
Small zucchini --cut in 1/4" slices
2 tbs
fresh cilantro-- finely chopped
2 tbs
fresh gingerroot -- grated
Recipe By: "Just an H"; Serving Size: 4
Preparation
Mix soy sauce, Hoisin sauce and black bean sauce with a couple of tablespoons of bouillon.
Add to tofu, blend well.
Prepare the vegetables.
Pour the rest of the bouillon together with the tofu in a large (at least 3 liter) cast iron pan and bring to a boil.
when boiling add broccoli.
After 2 minutes add zucchini.
After 2 minutes add chinese cabbage and snow peas.
After 2 more minutes add cilantro and ginger.
Serve.
Note: of course, any kind of vegetable may be used in this soup.
Recipe group: Lunch,Soup.
Should you try this recipe out we would be very grateful for a photo of the finished dish. Please send by E-Mail to rezepte(at)vegetarismus.ch (JPEG or TIFF format).
Thank you in advance.
This recipe from
Tabitha - hinde@alfa.telenordia.se
was inserted by Renato Pichler / 2002-04-30 22:26:25
This is a recipe from the European Vegetarian Union database (www.euroveg.eu).
Contact address: rezepte@swissveg.ch.
This page is maintained and updated by Swissveg, Niederfeldstr. 92, 8408 Winterthur.