Shurit Ads (Egyptian Lentil Soup)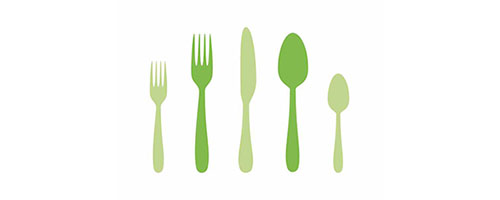 2 cups
dried, hulledsplit red lentils
1
medium sized onion, peeled and quartered
1
medium sized tomato,quartered
2 tsp
coarsley choppedgarlic
4 tbs
non-dairy butter(or vegetable oil or olive oil)
1 tbs
finely choppedonions
freshly ground black pepper
Preparation
wash the lentils in a large sieve or colander set under cold running water, until the draining water runs clear.
In a heavy 4- to 5-quart saucepan, bring stock to a boil over high heat.
Add lentils, quartered onion, tomato and garlic, reduce heat to low and simmer paritally covered for 45 minutes or until lentils are tender.
Meanwhile, in a small skillet, melt 1 Tb. butter (or oil of your choice) over moderate heat.
Add chopped onions and, stirring frequently, cook for 10 minutes until they are soft and deeply browned.
Set aside off the heat.
Stir in cumin, salt and pepper, and taste for seasoning.
Just before serving, stir in the remaining 3 TB. butter (or oil of your choice).
To serve, ladle the soup into a heated tureen, sprinkle lightly with reserved browned onions and serve the lemon wedges separately.
Recipe group: Soup.
Should you try this recipe out we would be very grateful for a photo of the finished dish. Please send by E-Mail to rezepte(at)vegetarismus.ch (JPEG or TIFF format).
Thank you in advance.
This recipe from
weiga922@uidaho.edu
was inserted by Renato Pichler / 2002-04-30 22:26:19
This is a recipe from the European Vegetarian Union database (www.euroveg.eu).
Contact address: rezepte@swissveg.ch.
This page is maintained and updated by Swissveg, Niederfeldstr. 92, 8408 Winterthur.