Tomato and Black Bean Soup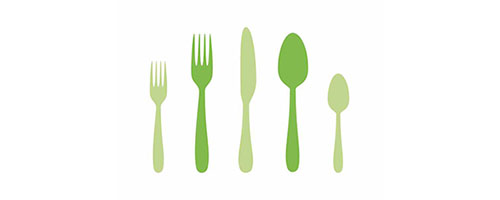 3 cups
vegetable stock / 1-2 bouillon cubes & 3 cups water
½
medium cooking onion, diced
ground coriander, to taste
balsamic vinegar, to taste
salt & freshly ground black pepper, to taste
This is a quick recipe that calls for canned goods that you may already have on hand.
Of course if you prefer, you can prepare the beans etc. from scratch.
Preparation
1. In a large soup pot, sauté onion & garlic in oil until onion is soft & translucent.
2. Add stock & tomatoes & bring to boil.
3. Add beans & heat through.
4. Add remainder of ingredients to taste.
5. Purée & serve.

Tip: If you have a handheld blender, it's much easier to purée the soup using that instead of putting the soup into a traditional blender or food processor.

Recipe group: Soup.

Should you try this recipe out we would be very grateful for a photo of the finished dish. Please send by E-Mail to rezepte(at)vegetarismus.ch (JPEG or TIFF format).
Thank you in advance.
This recipe was inserted by Renato Pichler / 2002-05-01 09:08:07
This is a recipe from the European Vegetarian Union database (www.euroveg.eu).
Contact address: rezepte@swissveg.ch.
This page is maintained and updated by Swissveg, Niederfeldstr. 92, 8408 Winterthur.