Paul And Linda McCartney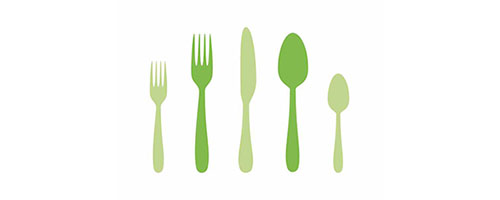 1 1/2
large onions-- quartered
4
stalks celery --including leaves, rinsed and chopped
2
leeks -- whitepart only, cut into 1" chunks
Serving Size: 10
Preparation
Place split peas, lentils, onions, celery, tomatoes and leeks in large pot and cover with water.
Bring to boil, lower heat and simmer about 1 1/2 hours, until split peas and lentils are soft.
Add margarine and stir until melted.
Add peppercorns and sea salt to taste.
Each serving contains about: 222 calories; 148 mg sodium; 25 mg cholesterol; 10 grams fat; 26 grams carbohydrates; 10 grams protein; 2.07 grams fiber.
Source: Famous Vegetarians and Their Favorite Recipes by Ryan Berry (Pythagorean Publishers).
Presented by: Barbara Hansen, Times Staff Writer, L.A. Times article, "Gentle Beans", 10/20/94, page H29.
Recipe group: Soup.
Should you try this recipe out we would be very grateful for a photo of the finished dish. Please send by E-Mail to rezepte(at)vegetarismus.ch (JPEG or TIFF format).
Thank you in advance.
This recipe from
Karen Sonnessa - ksonness@suffolk.lib.ny.us
was inserted by Renato Pichler / 2002-05-02 12:06:29
This is a recipe from the European Vegetarian Union database (www.euroveg.eu).
Contact address: rezepte@swissveg.ch.
This page is maintained and updated by Swissveg, Niederfeldstr. 92, 8408 Winterthur.