Mushroom, Squash and Barley Soup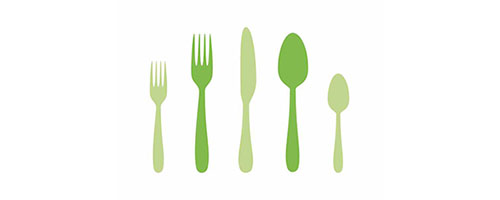 1 lb
Mushrooms; Sliced(Approx. 6 cups)
1 1/2 tbs
all-purposeflour
1/2
butternut squash; peeled and Diced (Approx. 1 1/2 cups)
1 cup
Quick-Cooking Barley
1/2
Medium-Dry Sherry (Non-AlcoholSherry or Apple Juice for Substitution)
There's few things lovelier to serve for lunch or dinner during the winter than a freshly prepared soup.
This recipe can be prepared in an hour and served steaming hot, to melt away the winter doldrums.

This soup only contains 250 calories per serving with 4 grams of fat, including only 1.6 grams of saturated fat.


Serves 6


Preparation
Heat oil in a Dutch oven or large pot over medium heat.
Lightly saute onions and garlic, stirring until softened for about 5-minutes. Increase heat to high and add mushrooms.
Cook mushrooms, stirring often, until browned and liquid has evaporated, approximately 7-minutes more.
Reduce heat to medium and sprinkle flour over vegetables.
Continue to cook, stirring constantly until the flour is mixed through, about 1-minute. Add broth, squash, bell pepper, barley and sherry.
Bring to a boil and reduce heat to a simmer.
Continue to cook, partially covered, until barley is tender, about 15 to 20-minutes.
Add half the fresh dill and season with salt and pepper to taste.
Ladle soup into serving bowls and sprinkle each portion with the remaining 2 Tbs. fresh dill.
Recipe group: Soup.
Should you try this recipe out we would be very grateful for a photo of the finished dish. Please send by E-Mail to rezepte(at)vegetarismus.ch (JPEG or TIFF format).
Thank you in advance.
This recipe from
Karen - kcook@soundworks.com
was inserted by Renato Pichler / 2002-04-30 22:27:40
This is a recipe from the European Vegetarian Union database (www.euroveg.eu).
Contact address: rezepte@swissveg.ch.
This page is maintained and updated by Swissveg, Niederfeldstr. 92, 8408 Winterthur.