Creamy Cauliflower Soup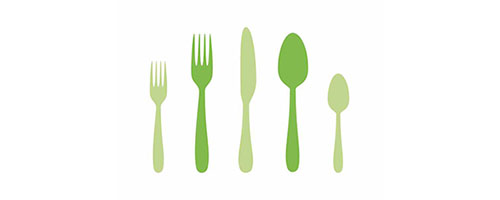 1 1/2 cups
potato-- chunks
5 cups
cauliflower flowerets
Recipe By: Laurel Robertson, "The New Laurel's Kitchen"
Serving Size: 5
Preparation
OPTIONAL ADDITIONS


1/2 pound fresh mushrooms
-- sliced and sauteed with 1 t each marjoram & parsley


1/2 cup chopped fresh parsley


1/2 cup diced red bell pepper


1 cup fresh corn kernels


Cook the potato in the broth.
chop the celery and add.
when the potato is nearly done, add the cauliflower and cook until tender.
As always in blended soups, the potato must be very well cooked; otherwise the soup will be gluey.
While the vegetables are cooking, chop the onion and saute it and the garlic clove in the olive oil.
Cook them gently until very well done but don't let them brown.
Puree all the cooked vegetables and the onion and garlic in blender or foodprocessor until smooth.
To get a very smooth soup, blend or process in small batches.
Stir in the wine, if you choose, and the salt and pepper.
Reheat gently, adjust seasoning as needed and serve.
Makes 10 cups.
If you want to add color or otherinterest, stir in one or more of the optional additions.
Recipe group: Soup.
Should you try this recipe out we would be very grateful for a photo of the finished dish. Please send by E-Mail to rezepte(at)vegetarismus.ch (JPEG or TIFF format).
Thank you in advance.
This recipe from
Karen Sonnessa - ksonness@suffolk.lib.ny.us
was inserted by Renato Pichler / 2002-05-02 17:05:53
This is a recipe from the European Vegetarian Union database (www.euroveg.eu).
Contact address: rezepte@swissveg.ch.
This page is maintained and updated by Swissveg, Niederfeldstr. 92, 8408 Winterthur.