Cream of Green Things Soup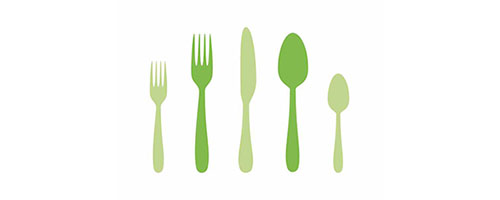 1 1-pound
package frozenspinach (or 2 pounds fresh)
1 lb
fresh orfrozen green beans
This can be altered according to what you have available and what you like.
Don't leave out the potatoes, though, they make it "creamy" and smooth and act as a thickener.
Carrots and parsly are good in this.
Preparation
Cook all veggies together in a large soup pot or pressure cooker using minimal water until quite done.
Puree veggies with cooking liquid in blender or food processor a bit at a time until all is done.
Add extra raw garlic if you like it.
Dilute with soy milk to the consistency you like.
Season to taste with white or black pepper and salt or Bragg's Aminos or dry veggie soup base.
Recipe group: Soup.
Should you try this recipe out we would be very grateful for a photo of the finished dish. Please send by E-Mail to rezepte(at)vegetarismus.ch (JPEG or TIFF format).
Thank you in advance.
This recipe from
Vegetarian Resource Center - vrc@tiac.net - Boston, USA
was inserted by Renato Pichler / 2002-04-30 22:27:39
This is a recipe from the European Vegetarian Union database (www.euroveg.eu).
Contact address: rezepte@swissveg.ch.
This page is maintained and updated by Swissveg, Niederfeldstr. 92, 8408 Winterthur.