Barley Soup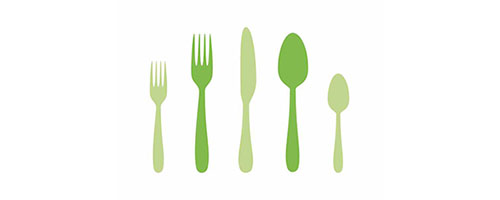 3/4 cup
soaked andwashed barley
1
med. dry shiitakemushroom
For 4 people

Healing properties of Barley:
cooling and thermal nature; sweet and salty flavor; strengthens the spleen-pancreas, regulates the stomach, and fortifies the intestines.


cooking time 45 to 1 hour.


Preparation
1. Wash barley and soak all of other above ingredients together overnight.
2. Next morning finely chop shiitake and lotus root, discard stem from shiitake mushroom.
3. Put all ingredients into a pot, bring to a boil, place flame deflector under pot and simmer 45 to 1 hour. ten minutes before adding 1/2 tsp. Tamari sauce and cover.
4. garnish with dandalion or scallions
Notes: you can add also, cabagge and onions.
To do so, when water is boiling add onions and cook for 1 minute, and then add the rest of the soaking vegetables and barley, add the minced cabbage, cover and cook.
Recipe group: Soup.
Should you try this recipe out we would be very grateful for a photo of the finished dish. Please send by E-Mail to rezepte(at)vegetarismus.ch (JPEG or TIFF format).
Thank you in advance.
This recipe from
Giorgio Oscar Bosso - Bricciole@oal.com - Los Angeles California, USA
was inserted by Renato Pichler / 2002-04-30 22:27:39
This is a recipe from the European Vegetarian Union database (www.euroveg.eu).
Contact address: rezepte@swissveg.ch.
This page is maintained and updated by Swissveg, Niederfeldstr. 92, 8408 Winterthur.