"Barbecued" Tempeh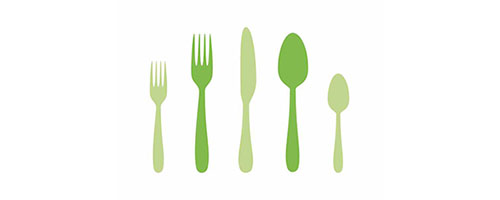 1 cup
finely choppedonions
2
large garlic cloves,minced
1
green or redbell pepper, chopped

My experience with freezing tempeh was that it changed the texture...tempeh was more prone to crumble.
It was ok for soups, but not for tempeh burgers.


from New Recipes from Moosewood Restaurant; serves 4 to 6


Preparation
Sauce:


2 tablespoons tamari soy sauce


2 tablespoons fresh lemon juice


3 tablespoons molasses or brown sugar


2 tablespoons cider vinegar


1 tablespoon prepared mustard


6 tablespoons tomato paste (7-ounce can)


1 cup water


4 to 5 dashes Tabasco or other hot red pepper sauce


Sauté the onions, garlic, and spices until the onions begin to soften.
Add the peppers and tempeh and continue sautéing until the peppers brighten and the tempeh browns.
Transfer this mixture to a shallow baking pan.
Whisk together the sauce ingredients and pour them over the vegetable-tempeh mixture.
Bake covered at 350 F for half an hour and uncovered for another half an hour, stirring frequently throughout.
Recipe group: Main.
Should you try this recipe out we would be very grateful for a photo of the finished dish. Please send by E-Mail to rezepte(at)vegetarismus.ch (JPEG or TIFF format).
Thank you in advance.
This recipe from
Wayne Newman - waynew@visi.net
was inserted by Renato Pichler / 2002-04-30 22:27:23
This is a recipe from the European Vegetarian Union database (www.euroveg.eu).
Contact address: rezepte@swissveg.ch.
This page is maintained and updated by Swissveg, Niederfeldstr. 92, 8408 Winterthur.