"Turkey" Roast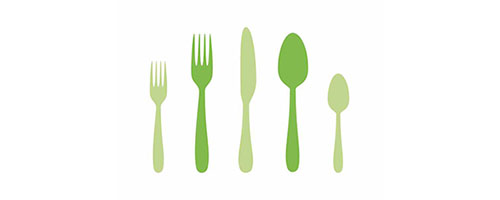 1 lb
firm orextra-firm Tofu, frozen & thawed & gently pressed dry
1/4 cup
vegan 'chicken'bouillon powder
1 tbs
vegan 'beef'bouillon powder
1 10 oz
canChinese Braised Gluten (chai pow yu), or 10 oz Seitan, drained
6
- 8 slicesthick bread, made into crumbs
Vegan 'chicken' broth (reservedfrom cooking Tofu)
Try one (or both) of these for your family gatherings.

The first one is especially recommended for veg*ns and non-veg*ns together.


Preparation
Slice or dice Tofu.
Put water, bouillons, sugar, and celery seed in a pot.
Bring to boil.
Add Tofu.
Turn down to simmer.
Simmer for 30 minutes.
Drain Tofu, reserving broth.
Put Tofu and Gluten into processor.
Process to a chunky paste.
Put in bowl.
Add breadcrumbs until a mixture is obtained that can be formed into a loaf.
Pack into a loaf pan or form into a loaf on a baking sheet.
Bake, covered, 30 minutes at 350 F, basting with broth occasionally.
Cool and slice.
Serve with gravy.
Recipe group: Others.
Should you try this recipe out we would be very grateful for a photo of the finished dish. Please send by E-Mail to rezepte(at)vegetarismus.ch (JPEG or TIFF format).
Thank you in advance.
This recipe from
dwolfe@artos.com (Deborah Wolfe)
was inserted by Renato Pichler / 2002-04-30 22:27:03
This is a recipe from the European Vegetarian Union database (www.euroveg.eu).
Contact address: rezepte@swissveg.ch.
This page is maintained and updated by Swissveg, Niederfeldstr. 92, 8408 Winterthur.