Acorn Squash Soup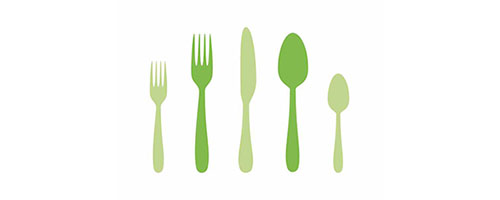 Recipe By : Southern Living, December 1991 (adapt)
Serving Size: 2
Preparation
Place carrots and onion in a saucepan; cover with water.
Bring to a boil; cover, reduce heat, and simmer for 10 minutes or until vegetables are tender.
Drain; combine vegetables with chopped squash and 1/3 cup water in container of an electric blender or food processor.
Process for 30 seconds or until mixture is smooth.
Set aside.
Melt butter in a large Dutch oven over low heat; add flour, salt and pepper, stirring until smooth.
Cook for 1 minute, stirring constantly.
Gradually add pureed vegetable mixture, broth, and next 5 ingredients; bring to a boil.
Cover, reduce heat, and simmer for 20 minutes, stirring occasionally.
Stir in half-and-half and, if desired, 1 1/2 Tbsp sherry.
Cook until heated.
If desired, serve on a bed of kale.
Sprinkle with paprika.
Recipe group: Others.
Should you try this recipe out we would be very grateful for a photo of the finished dish. Please send by E-Mail to rezepte(at)vegetarismus.ch (JPEG or TIFF format).
Thank you in advance.
This recipe from
Tabitha - hinde@alfa.telenordia.se
was inserted by Renato Pichler / 2002-04-30 22:27:01
This is a recipe from the European Vegetarian Union database (www.euroveg.eu).
Contact address: rezepte@swissveg.ch.
This page is maintained and updated by Swissveg, Niederfeldstr. 92, 8408 Winterthur.