Vegan Mayonnaise ideas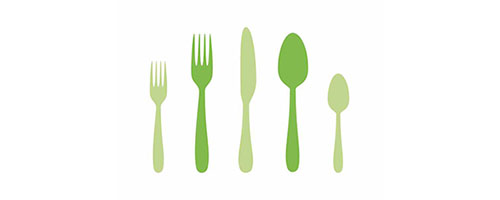 1/2 tsp
tamari (soy sauce)
From: Maraya - maraya@BOULDERNEWS.INFI.NET
Here are some recipes once posted by Joe Ames:

Tofu Mayonnaise 1


Preparation
Combine first four ingredients in a blender and blend at lowest speed. When tofu is creamy, blend on high speed and slowly pour oil into the mixture. Continue blending until thoroughly combined.
Tofu Mayonnaise 2


1 lb. firm tofu, drained


6 cloves garlic, minced


6 Tbs. soy sauce


4 Tbs. lemon juice


2 tsp. kelp


4 tsp. caraway seeds


2 tsp. curry


Combine all ingredients in a blender. More garlic and curry powder can be added to make the dip even livelier. Beware - this wreaks havoc on one's breath.
Tofu Mayonnaise 3


10 1/2 oz. pkg. regular tofu


2/3 c. water


3 Tbs. lemon juice


2 tsp. onion salt


1 tsp. garlic salt


1 tsp. cumin


Blend in all ingredients thoroughly.
Tofu Mayonnaise 4


6 oz. tofu


1 1/2 Tbs. lemon juice


1/4 tsp. salt


2 Tbs. pineapple juice (unsweetened)


Garlic or onion powder to taste


Dash paprika


Whiz until smooth.
---
Vegan Mayonaise
From: Michelle Owen - mick@EXECPC.COM
I use more of a "Miracle Whip" thing..


1 package firm silken tofu


2 Tbls. lemon juice


3 Tbls. canola oil


sweetner and salt to taste
Recipe group: Salad.
Should you try this recipe out we would be very grateful for a photo of the finished dish. Please send by E-Mail to rezepte(at)vegetarismus.ch (JPEG or TIFF format).
Thank you in advance.
This recipe was inserted by Renato Pichler / 2002-04-30 22:27:35
This is a recipe from the European Vegetarian Union database (www.euroveg.eu).
Contact address: rezepte@swissveg.ch.
This page is maintained and updated by Swissveg, Niederfeldstr. 92, 8408 Winterthur.