Swissveg-Team
Everybody supporting Swissveg is part of our team. But who are the people behind the everyday work in the office and on the Swissveg-board?

Renato Pichler
President
"It requires so little of us to live vegan. It demands so much from the animals if we do not."
Renato is one of the founding members of Swissveg. Since 1993, he has been working as a ful -time employee for the association, not only taking care of the website, but also organizing international cooperation and coordination European Vegetarian-Label (V-Label) all over Europe. With his vast knowledge accumulated over the years, Renato is the expert for all questions on plant-based nutrition and a welcomed speaker at various events. In 2015 he published his knowledge in a book: Veganize your Life!
Renato is also a board member of the Europäischen Union of vegetarians(EVU) and board member of the foundation Das TIER + WIR.
An Interview with Renato Pichler was published in the Tages-Anzeiger.
Contact: renato.pichler@swissveg.ch (PGP-key)
---
Marco Eberhard
Vice-president
"As long as there are abattoirs there will also be battlefields."
Since the beginning of 2016, he has been supporting the Swissveg Management Board. He is particularly active in the Romandy for the vegetarian-vegan way of life.
Contact: marco.eberhard(ät)swissveg.ch
---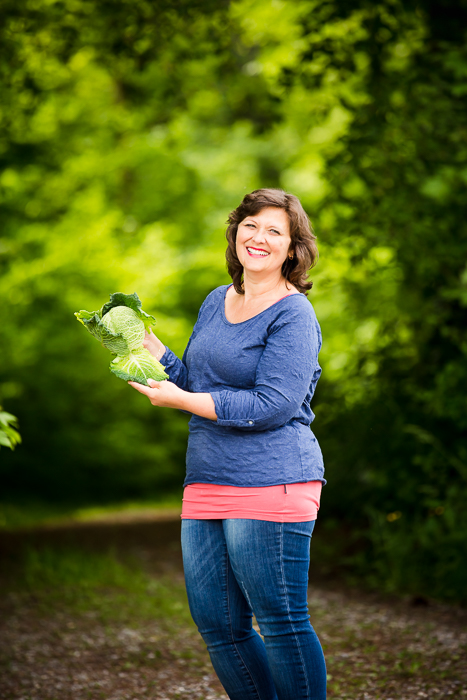 Monika Akeret
Board member
«The animals feel like man, joy and pain, happiness and misery.»
Monika distributes the Swissveg information with her direct customer contact in her vegan shop Tofulino in Winterthur.
Contact: monika.akeret(ät)swissveg.ch
---
Nicole Ribi
Board member
"I am a plant-eater - and I love it!"
Nicole, together with Monika, founded the Tofulino and helped make vegan life easier in Winterthur.
Contact: nicole.ribi(ät)swissveg.ch
---
Simone Fuhrmann
Teamleader
«Everyone should act and eat more responsibly. For themselves, the environment and the animals. Live and let live is my life setting.»
Simone has been working for Swissveg since September 2016. She is responsible for the coordination of the team, for projects and contact management.
Contact: simone.fuhrmann(ät)swissveg.ch
---
Bernadette Raschle
Responsible for our magazine Veg-Info
"Be yourself the change you wish for this world."
Bernadette has been with Swissveg since 2005. She takes care of the certification of products with the European Vegetarian Label in Switzerland and manages the editorial team of the magazine Veg-Info.
Contact: bernadette.raschle@swissveg.ch
---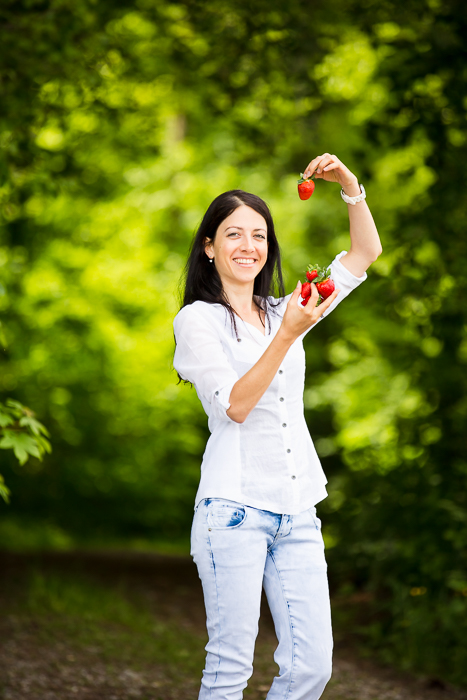 Olivia Villard
Romandie
"To teach a child not to step on a caterpillar is just as valuable to the child as to the caterpillar."
Olivia has been working for Swissveg since 2011, taking care of the presence in Romandy. This includes the support of French-speaking members and regional groups. Olivia is also responsible for the French translation of our advertising material and Veg-Info magazine.
Contact: olivia.villard@swissveg.ch
---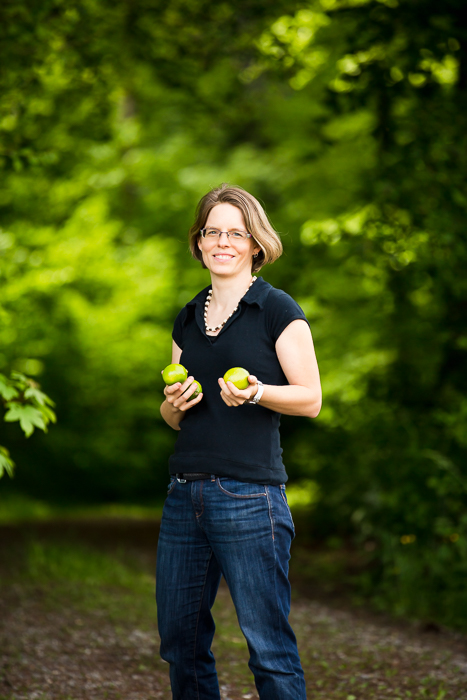 Karin Pichler
Membersupport
"I do not want an animal to die for my culinary delight."
Karin ist seit Anfang 2012 für das Verbuchen der Zahlungseingänge und die Neuerfassung der Mitglieder, Gönner und Heftabonnenten zuständig. Ausserdem bearbeitet Sie die eintreffenden Bestellungen aus dem Onlineshop und betreut die Swissveg-Card-Partner.
Contact: karin.pichler@swissveg.ch
---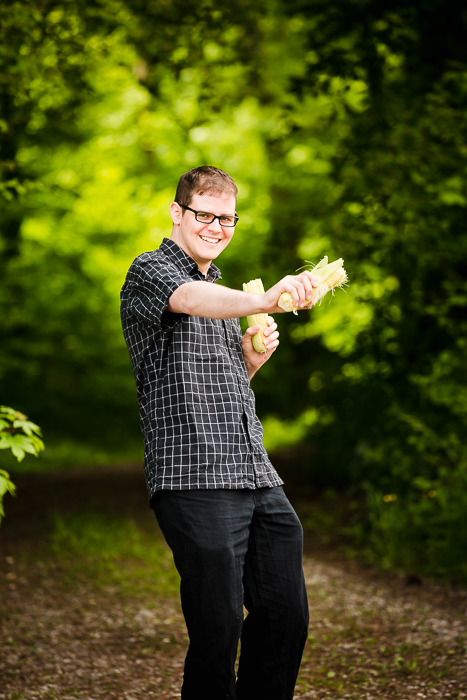 Marcel Bohnet
V-Label-project
«The earth has enough for the needs of every man, but not for his greed.» (Mahatma Gandhi)
Marcel came to Swissveg in May 2015. He works on national and international V-label applications.
Contact: marcel.bohnet@swissveg.ch
---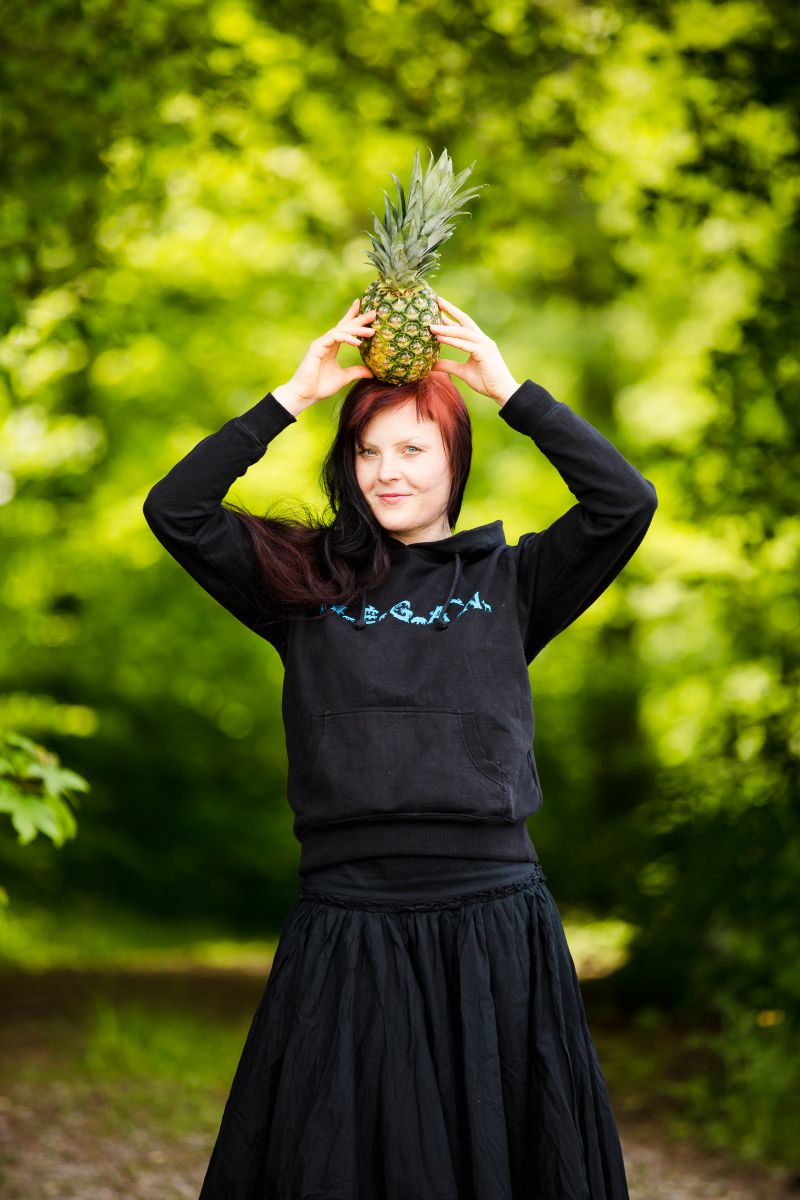 Angelika Frenkel
Events, Media
«We do not need new morals for animals. We simply have to stop to exclude animals from existing morals.»
Angelika has been working for Swissveg since June 2016. She is responsible for the social media presence, the organization of events and media work.
Contact: angelika.frenkel(ät)swissveg.ch
---
Silla Gröbly
Intern
In March 2017 Silla started her internship at Swissveg. She is involved in the V-label work and also supports us at the event organization.
Contact: angelika.frenkel(ät)swissveg.ch
---
Selina Jung
Intern
In April 2017 started her internship at Swissveg.
Contact: selina.jung(ät)swissveg.ch
---
A thank you to Brigitte Kreisl who took most of these wonderful pictures.